What is UCDA?
The UCDA is a not-for-profit association of over 5000 motor vehicle dealers across Ontario.
Our goal is to help foster a fair used vehicle buying experience that safeguards both the consumer and the dealer. Our membership is made up of franchise dealers, independent dealers, truck dealers and leasing companies, located in over 500 municipalities throughout Ontario.
To get a quick idea what is UCDA, see the short video.
---
Our Mission
The mission of the UCDA is to enhance the image of the used vehicle industry. This mission is built upon three pillars: representation, education and mediation.
Our Members
Each of our members is a local, registered dealer with the Ontario Motor Vehicle Industry Council (OMVIC, the government regulator), and contributes to a Consumer Compensation Fund designed to protect consumers.
Free Mediation
Have a concern about your recent used car buying experience? The UCDA offers a free mediation service led by our specialized legal team to help consumers and dealers resolve any issues. See our Mediation page to find out more.
---
---
OntarioCars
OntarioCars.ca by UCDA
OntarioCars.ca is a car listing website powered by UCDA
Search for a vehicle
Ontariocars.ca is an online marketplace to bring together car buyers and car dealerships of Ontario.
A car listing website is more than just information and pictures; you have to trust it. Ontariocars.ca has taken extra steps to build that trust.
All car dealerships in Ontario, and their sales reps, managers, and owners must be registered with OMVIC, the Ontario Motor Vehicle Industry Council. It regulates car sales in Ontario. All registrants must abide by a code of ethics and comply with prescribed business standards. In addition, though, all car sellers on our website must be members of the Used Car Dealers' Association and abide by our code of ethics.
---
Lori Straus
"All the cars listed on our website are backed by government regulations and our organization's code of ethics." Read more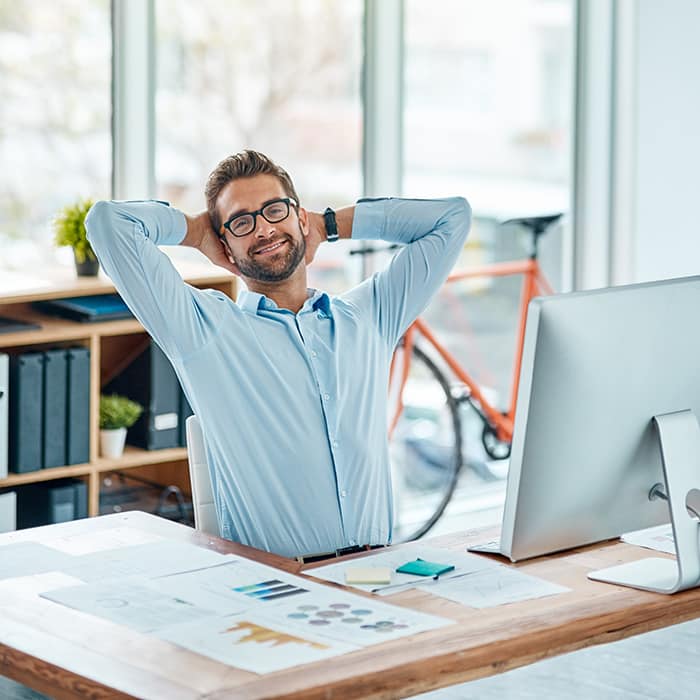 ---
UCDA benefits
UCDA advantages
How does UCDA benefit car buyers and dealers
Ontariocars is for UCDA members exclusively
Adding Inventory
Syndication
Marketing and Advertising
Mobile Technology
Live Chat Services
Only Ontario Registered Dealers
All In Pricing
Full Disclosure
No Liens
No Illegal Sellers
Compensation Fund Protection
No Clutter, Just Cars
Advanced Technology
Regulated Sellers
Live Chat Services
News
Read our news & blogs
Our duty towards you is to share our experience we're reaching in our work path with you.
What all-in pricing is, what it includes, and what happens to dealers who don't follow the law ..
When buying a used car, its accident history will affect your decision to buy it or not ..
A lien is a claim that a lender places on a vehicle for lending money to the vehicle's owner.